Recycling Services
We buy mixed office paper; obsolete cardboard boxes; empty steel, fiber, and plastic drums & more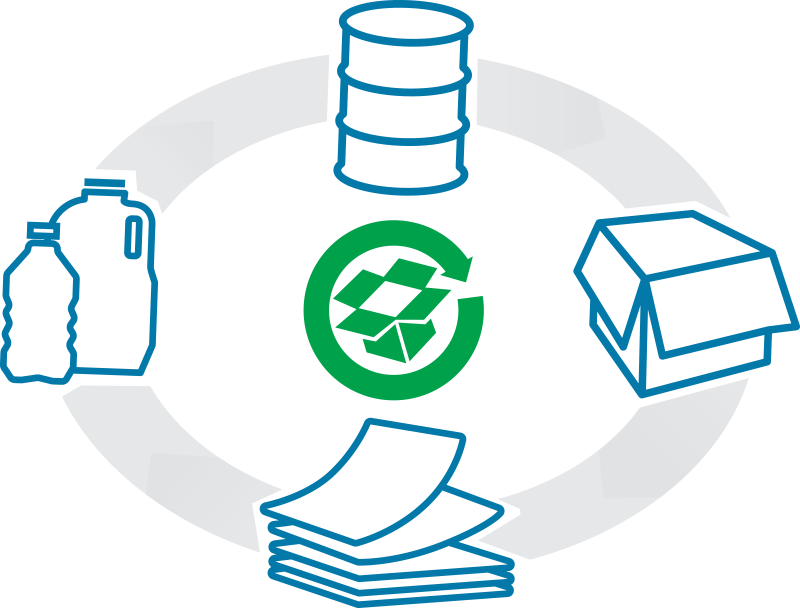 Reliable Industries buys industrial products, raw materials, and obsolete finished goods.
These items include:
Finished and unfinished textiles
Corrugated scrap; plastic scrap (film, banding, and rejected parts)
Mixed office paper; cardboard boxes; empty steel, fiber, and plastic drums
Chipboard
Finished consumer products
Call 717-626-2181 or contact us to see if your company's bottom line could benefit from our recycling services.
---
FAQ
What materials do you accept for recycling?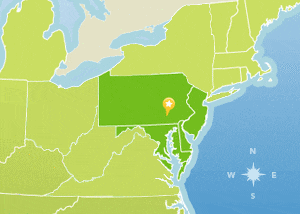 Where do you pick up recyclable materials?
---
Recycling Materials We Accept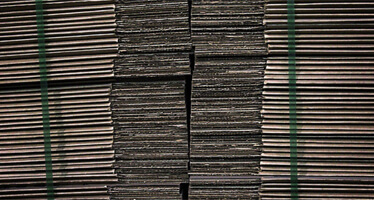 Cardboard Scrap
Don't throw money down the drain by paying a trash hauler to take your scrap cardboard and empty cardboard boxes.
Maximize your return on scrap cardboard by allowing Reliable Industries to separate it into reusable boxes, miscellaneous cardboard pieces, odd boxes, etc.
Let us partner with you to stop filling landfills with these valuable resources and start filling your company's pockets.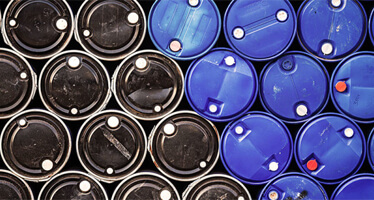 Drums: Plastic, Steel & Fiber
Reliable Industries can recycle your EMPTY steel, fiber, and plastic drums & barrels, as well as EMPTY industrial bulk containers. Every container sent to Reliable must comply with all federal and state EPA and DOT empty container regulations as well as our drip dry policy as shown below.
Don't waste your precious time trying to dispose of your used drums & barrels. Reliable has you covered!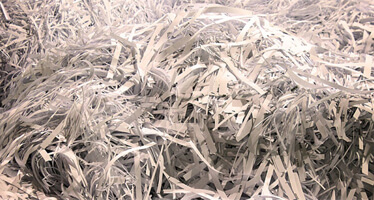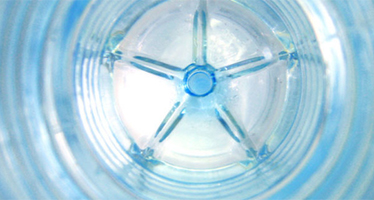 Plastic & Paper Scrap
Whether you have plastic wrap from incoming pallets of material, mixed office papers, obsolete plastic or paper parts, or polypropylene bags (supersacks) from your packaging and production areas, Reliable Industries can recycle your material.
This is a short list of types of Industrial Plastics we handle and recycle for our customers. We are continuously searching the recycling industry to provide our customers with the best outlet for all of their recycling material.
LLDPE Clear Film Plastic
LDPE Clear Film Plastic
ABS Computer & TV housing Plastic
HDPE Plastic Drums Natural/Color
HDPE Plastic Buckets
PET Strapping
HDPE Plastic Totes
Schedule a pick up of your recyclable material
717-626-2181
Contact Us
---
Drip Dry Policy
Empty steel, fiber, and plastic drums to be picked up by Reliable Industries must comply with our "Drip Dry Policy". To further enforce and comply with the EPA's empty drum regulations which allow no more than 2.5 cm (1 inch) of residual material to remain in the bottom of an empty steel, fiber or plastic drum, Reliable Industries is currently using a "DRIP DRY" policy which allows for no material in the empty drums. No drum will be picked up which has any loose material in it. This means NO loose liquids or solids. If loose material can be poured or dumped out of the drum, then it is not empty. Additionally, if the prior residual material is listed by the EPA in 40 CFR 261.33(e) as a "P-Listed" acutely hazardous waste, the drum is not deemed empty unless it has been triple-rinsed using an effective solvent or has been cleaned by a method shown to achieve equivalent removal. All drums being removed from a supplier's facility must have heads and rings affixed or have the bungs in place. Our drivers have been instructed not to pick up drums that are not properly prepared for removal. Every person providing drums containing any residues to Reliable regardless of prior content shall sign an "EMPTY DRUM CERTIFICATION" verifying that the drums are empty in accordance with the above explanation.