Frequently Asked Questions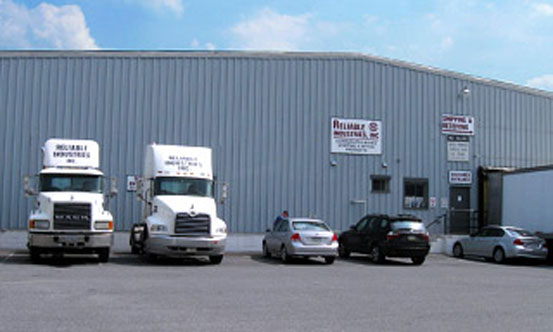 Do you have Gaylord cardboard boxes for sale?
Yes! We sell new and used Gaylord corrugated boxes in many sizes and types. Visit our website to see what sizes are in stock.
What other types of products do you sell?
We stock new, used, and reconditioned steel, fiber, and plastic drums for shipping and storage. Available in 55-gallon and other popular sizes.
What materials do you accept for recycling?
Cardboard scrap, empty plastic drums, steel drums, and fiber drums, and obsolete finished goods.
Where do you pick up recyclable materials?
We pick up recyclable goods in the Mid-Atlantic area, including Pennsylvania, New Jersey, Delaware, and Maryland. Items are then transported to our recycling center in Lititz, PA.
Where are you located?
Our recycling center is on Lititz Run Road in Lititz, just off E. Main St. behind FrontLine Motors.
Have a question that wasn't answered here? Contact us today!
717-626-2181
Contact Us