Steel Drums
Steel Storage Drums: 20-55 Gallon Sizes
Open or Closed Head Steel Drums for Sale
New, Used, and Reconditioned
Our steel drums are suitable for many uses and industries, including construction, farming, pharmaceuticals, and automotive applications. They are easy to stack and transport.
We have new, used, and reconditioned steel drums in stock and ready to move. Drum sizes range from 20 gallons to the popular 55-gallon.
Visit us on Lititz Run Rd. in Lititz to see what's in stock or call 717-626-2181 with questions.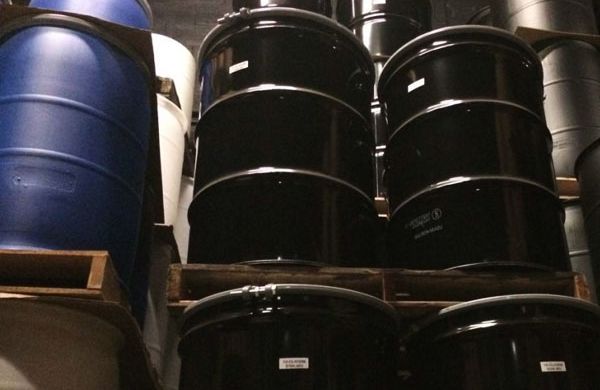 Open Head (removable top)
Open head drums are primarily used to store and ship dry products, but can be used for liquids too. Open head drums have a removable lid that's secured with a lever lock ring or bolt. Open head drums are ideal for storing and shipping solids and viscous liquids, such as syrups, glue, oils, etc.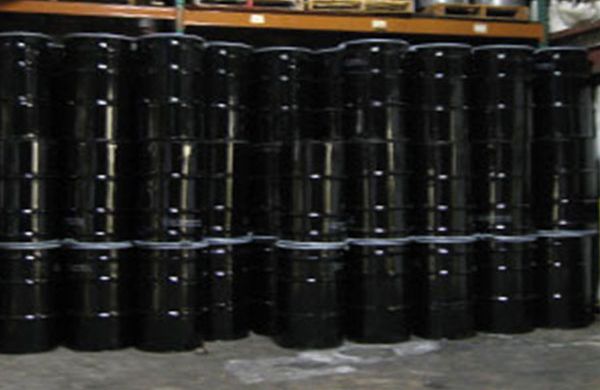 Closed Head (sealed top with fittings)
Commonly used to hold water and other low-viscosity liquids. The drum's contents are usually accessed from a small bung opening found on the top of the barrel.
How To Purchase Steel Drums From Us
Our warehouse is located on Broad Run Dr. in Lititz, an easy drive from Lancaster, Manheim, and the surrounding Lancaster suburbs.
Office Hours: Monday – Friday 8am to 4pm
Receiving Hours: Monday – Friday 6am to 2pm
Please call us at 717-626-2181 or send us an email with any questions about our current inventory or pick-up process.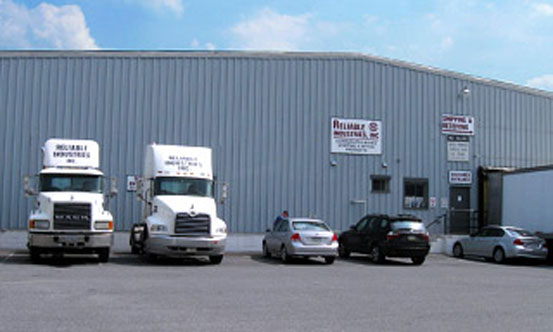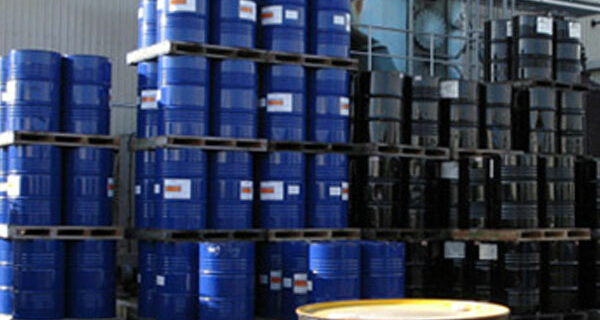 Types of Steel Storage Drums We Stock
20-55 gallon sizes
Open and closed head styles
Reconditioned drums comply with Reusable Industrial Packaging Association guidelines.
Wondering what we have in stock?
Our stock changes daily, so please contact us to get the most current stock information.