Commercial Recycling in PA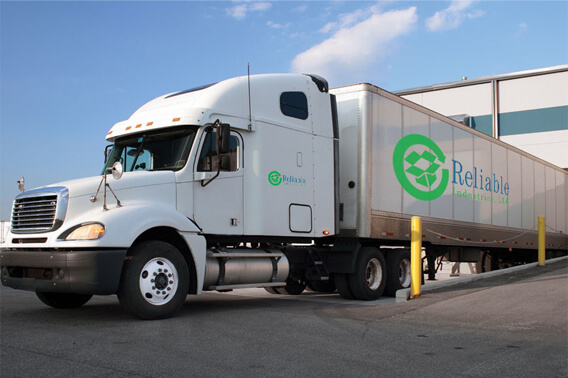 Which Items Do PA Businesses Have to Recycle?
We pick up recyclable materials all across Central and Southeastern Pennsylvania including Lancaster, York, Lebanon, and Chester counties. But what exactly are you required to recycle in PA?
For businesses, the items include (can vary slightly by county):
Corrugated cardboard
Office paper
Glass
Textiles
Items We Accept for Our PA Commercial Recycling Program
Reliable Industries buys industrial products, raw materials, and obsolete finished goods.
These items include:
Finished and unfinished textiles
Corrugated scrap & plastic scrap (film, banding, and rejected parts)
Mixed office paper; cardboard boxes; empty steel, fiber, and plastic drums
Chipboard
Finished consumer products
Call 717-626-2181 or contact us to see if your company's bottom line could benefit from our recycling services.