Commercial Recycling in DE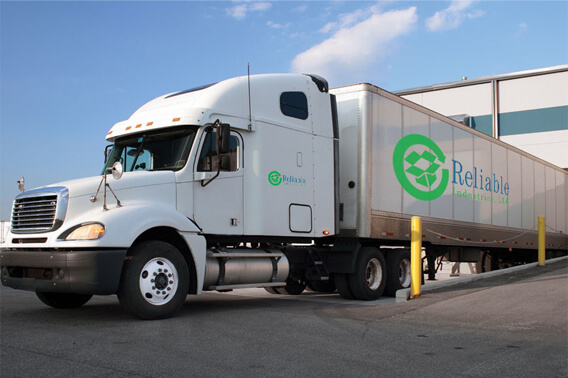 How We Helped a DE Company Save Money
In 1985, before "green" became popular, our representatives were visiting a pharmaceutical company in Delaware.
This company was paying a trash hauler $300/week ($15,000 per year) to dispose of used boxes that we'd gladly buy. We offered to purchase those same used boxes for $45,000 a year. That's $60,000 added to their bottom line!
This partnership with our customers positively impacts their bottom line while diverting valuable recycled materials from dwindling landfills and preserving natural resources.
These items include:
Finished and unfinished textiles
Corrugated scrap; plastic scrap (film, banding, and rejected parts)
Mixed office paper; cardboard boxes; empty steel, fiber, and plastic drums
Chipboard
Finished consumer products
We proudly pick up recyclable materials all across Delaware including Dover, New Castle, Wilmington, Georgetown and Middletown.
Delaware Recycling Code
Delaware Recycling Code states that all commercial businesses actively participate in a comprehensive recycling program. So why not get paid for your recyclable waste?
Reliable Industries buys industrial products, raw materials, and obsolete finished goods.